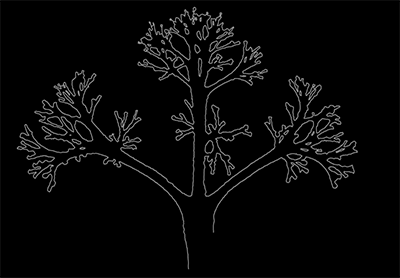 Our

Sicily

Trip Planning is much more than a Service. It is a Collaborative Adventure that begins with your very first e-mail to us and flows over into each day of your Sicily Travel Experience. So, tell us a bit about yourselves and your group. Share with us what sorts of Travel Experiences you are interested in discovering and exploring together. Upon receiving your e-mail, we will be back in touch to set up a phone call and discuss things together and initiate the process of shaping a Sicily Tour Program that will reflect your very own travel style. Fill out the form below or email us at: 
info@agavetravelcreative.com
Grazie!! Thanks for your interest in Sicily!!